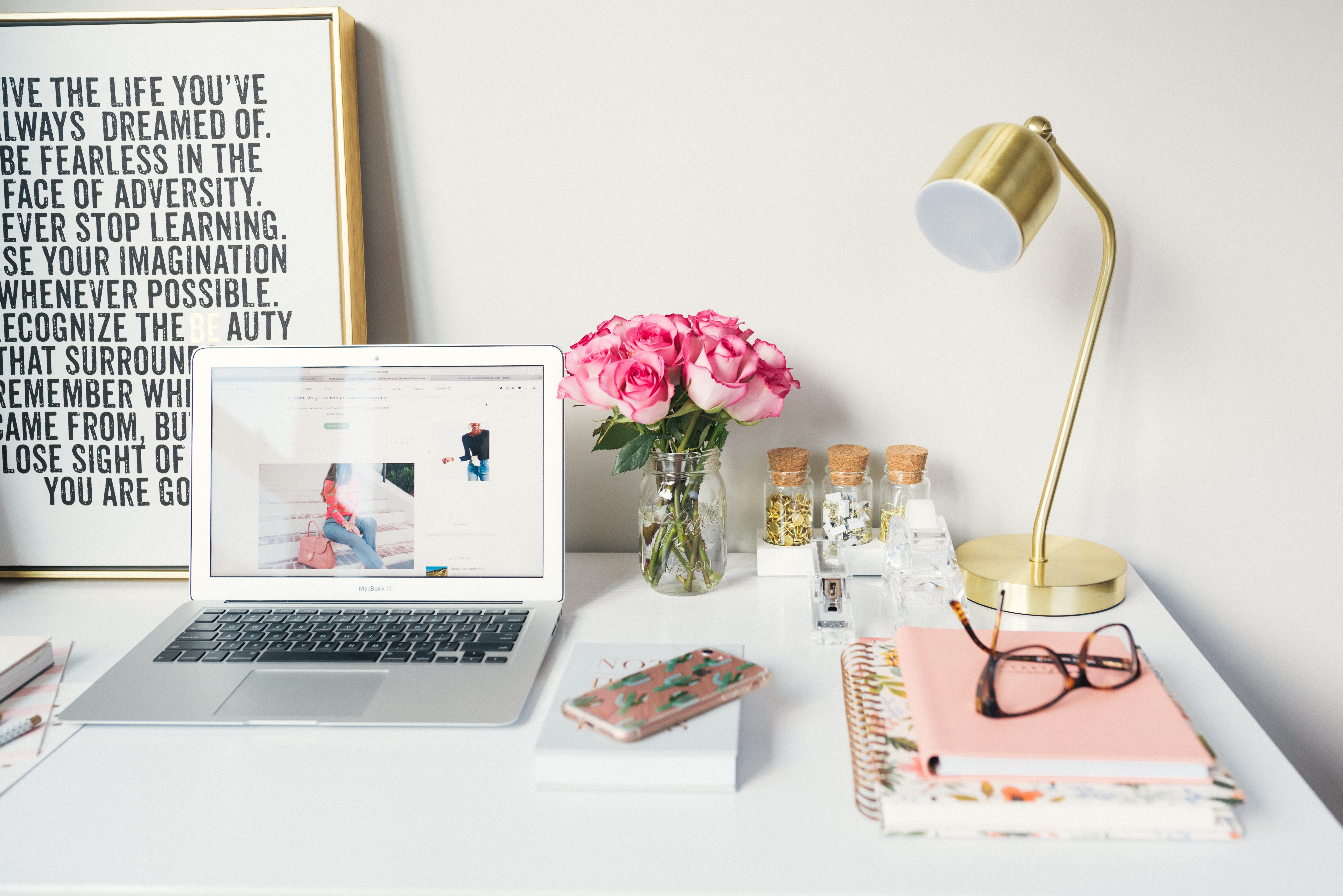 1 - 1 HAPPINESS CONSULTING
ARE YOU READY TO BE  HAPPY?
 I get messages weekly from people asking for personal guidance. Here are some of the most common questions I see:
– What can I do to live a happier, more fulfilling life?
– Will I find happiness again after heartbreak?
– How can I live a life that is more true to me and not be so easily impacted by the opinions of others?
– How can I practice more self-love?
Do any of these questions sound familiar to you?
I can support you in every area of your life, from love and relationships to health, career, spirituality and more.
The one-on-one nature of coaching allows for remarkable transformations often in short periods of time. I will provide the guidance and support so that you can experience lasting changes leading to a happier YOU!