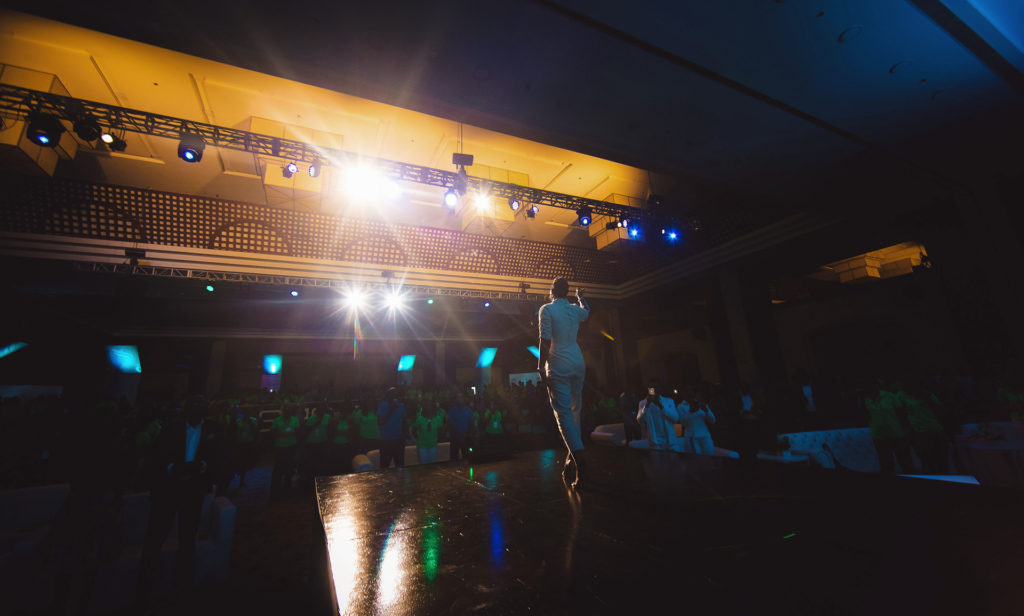 Rochelle Gapere is a powerful, impactful speaker who speaks to audiences on how to live happier, more fulfilling lives
Hire Rochelle to deliver transformational workshops to your team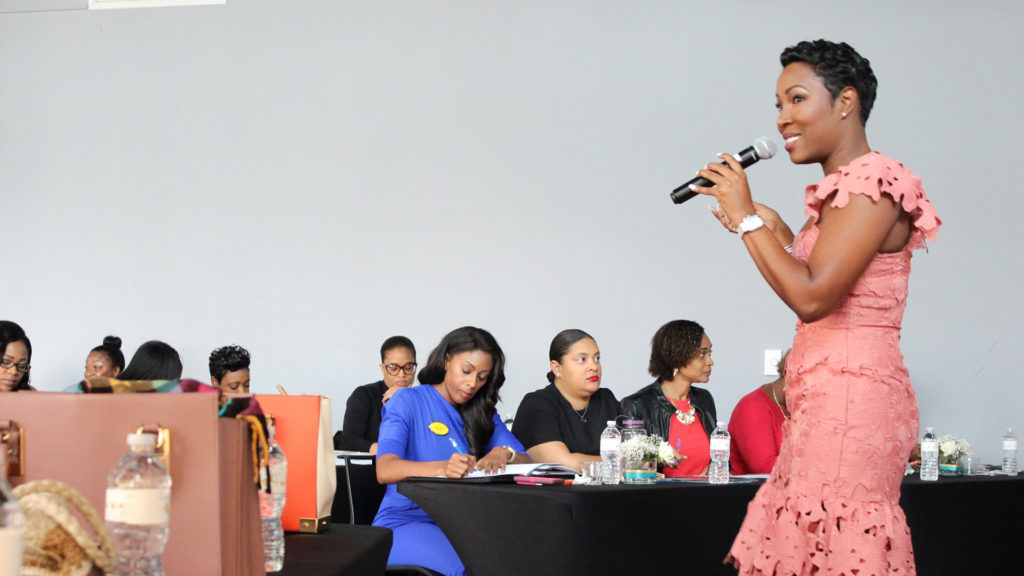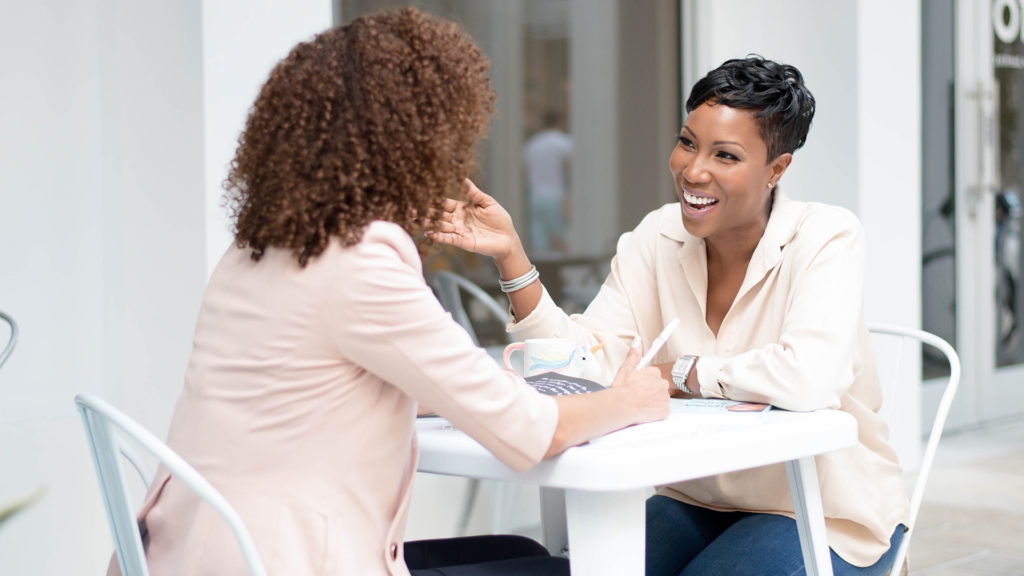 Feeling stuck in life? Want to discover new pathways to happiness?
Don't forget to follow Rochelle on all social media platforms to see what she's up to and what events she's attending in your area!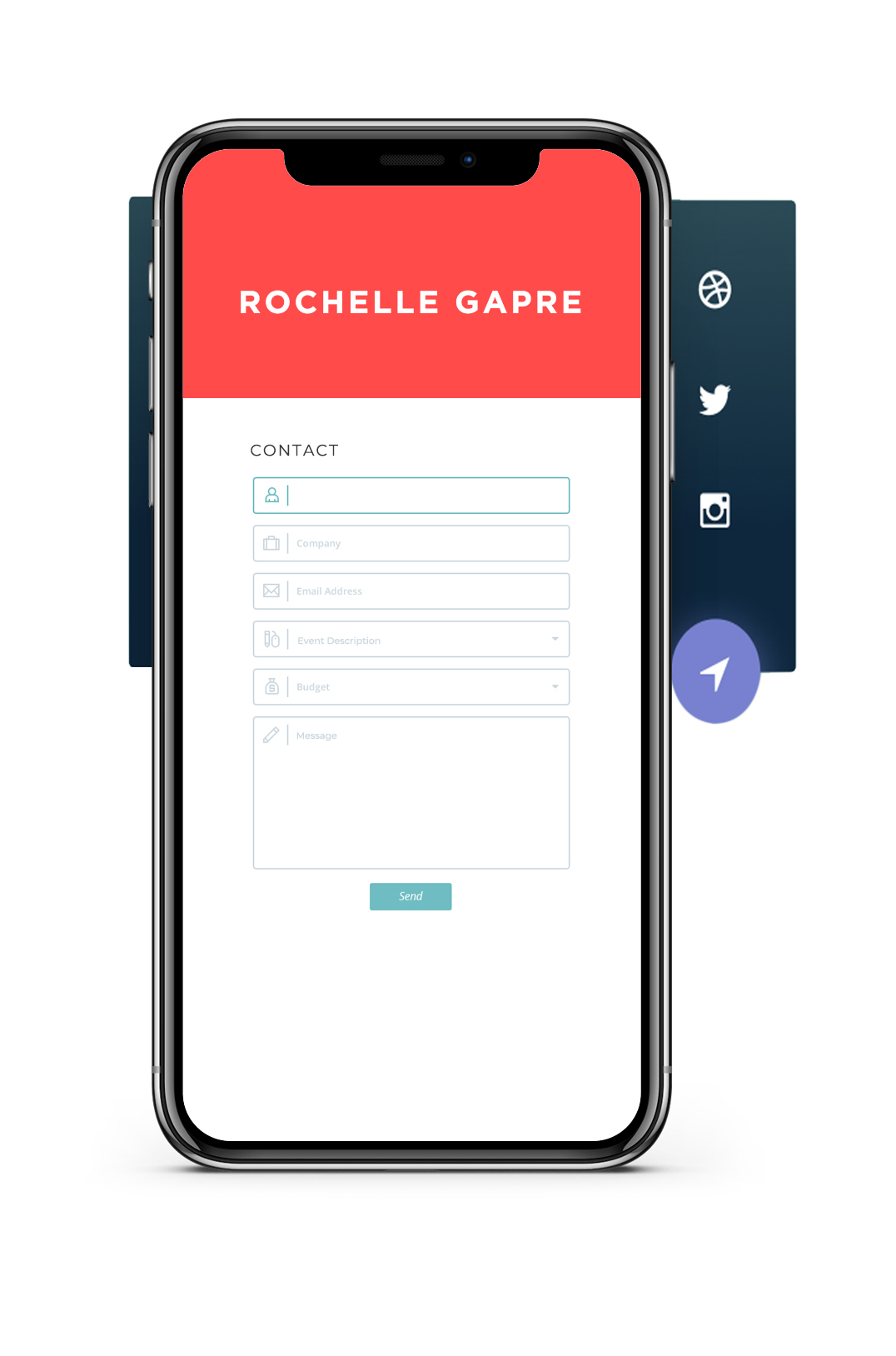 Fill in the form if you have questions or wish to book Rochelle Gapere as a speaker for your next event. Please provide some details about your event and the keynote topics you are interested in.